WE BELIEVE EVERY WOMAN CAN REWRITE HER SCRIPT
If you're at a stage in life where you're asking what now, what next, and you're wondering who it is you're becoming – Twisting the Plot is for you…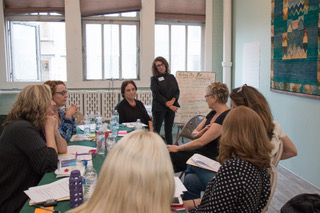 Plot twists happen
Plot twists don't happen just in novels or the movies. Like it or not, they show up in our lives, sometimes invited, often not. Are you trying to figure out what now, what next?  We are here to offer help in reconnecting you with your story and taking charge of your own plot.
Who are you becoming?
Longevity is ours. Let's make the years given to us count. Using cutting edge science and innovative techniques, Twisting the plot has developed the tools to help guide women to exhilarating possibilities, possibilities that each woman can choose for herself. The future is yours to create.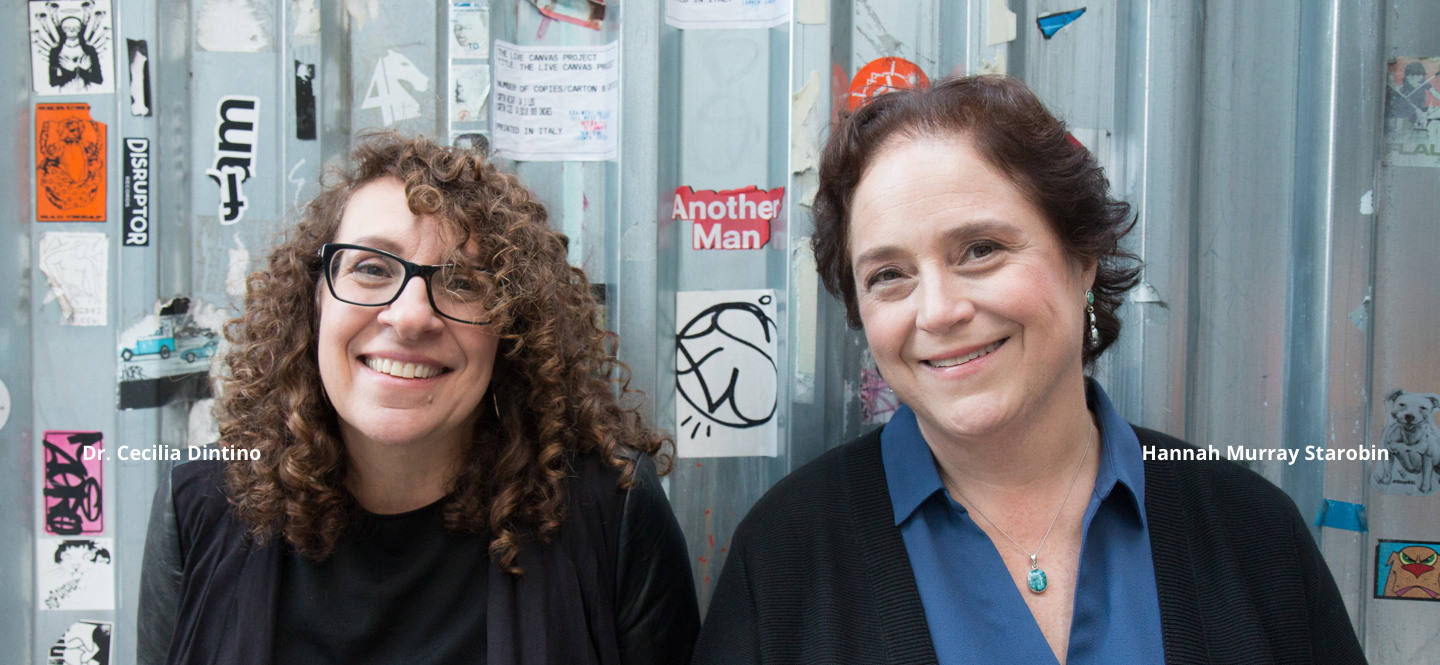 Like you, we know that there is value in being a woman over 50. We have more to give and more to do.   Still, when we turned 50 we noticed that our futures lacked direction and purpose. We found ourselves asking what now and what next? And we were not alone. Lots of women were asking the same. So we rolled up our sleeves and did some research. We discovered this: the time is right and opportunities for women are open and possible. We just have to be innovative and support each other. So with our combined 50 years' experience as therapists we started doing what we do best: gathering groups of women together to tell their stories and make change. Together we will twist our plot as individuals and as a collective culture.
It's time to twist your plot
if you want to experience how we think, work, and help our community of women, these links lead the way
I was dragging myself around for months, trying desperately to gather up the pieces of a shattered marriage and find my way in the dark. I signed up for a series of Twisting the Plot workshops as an attempt to rest, reflect and recover. When I entered the space that Cecilia and Hannah created, I immediately felt a spark of aliveness and a mysterious excitement connected to the unknown.
The workshops were beautifully designed and gave way to real conversations and hilarious encounters that embraced both the depth and breadth of our collective wisdom. I, for the first time in a very long time, allowed myself to play and imagine and feel the promise of my inner calling. I came away with a new found courage to forge forward with the realization that women over 50 really do matter.
The welcoming presence of the women at the workshop lessened my sense of isolation, a feeling I often have as a woman over 50. I sat around a table with a collective of strong, accomplished and deeply thoughtful women engaging in a discussion and activities focused on change making.