TWISTING THE PLOT

inspires

CHANGE

If you join our community you will discover how to be creative, feel more alive, manage change and loss, have lots of fun and learn to transform. You will also enjoy the company of like-minded twisters. Here's what some of them have to say.
The name Twisting the Plot intrigued me because my plot has twisted several times, some twists by choice, others not my choosing. The workshop was both inspirational and empowering. I look forward to the next workshop. At this point in my life it is essential to draw upon the experiences and support of others. This gave me that opportunity and more.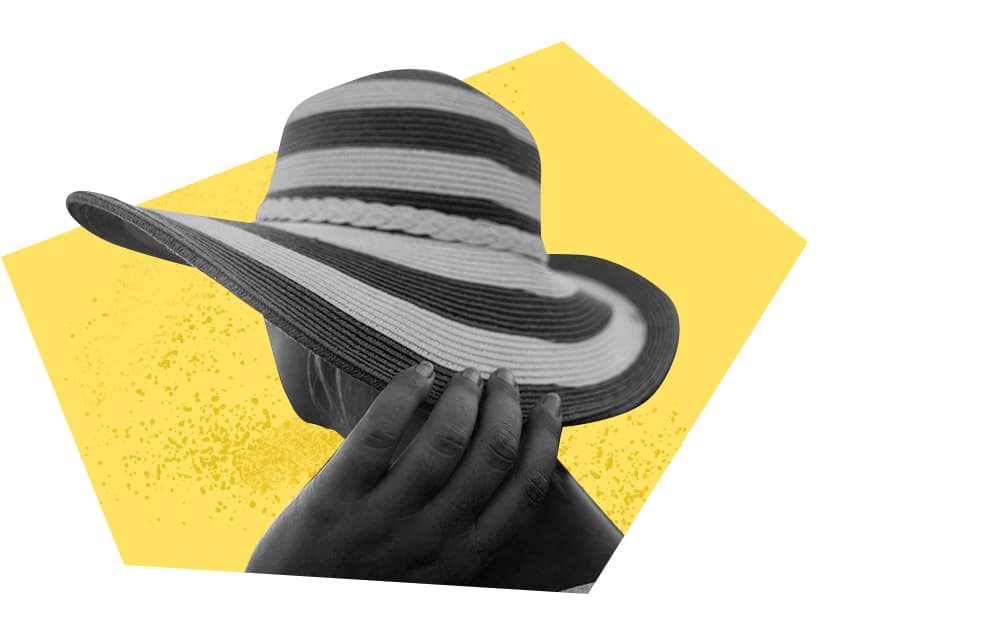 I am eager to make a career shift but I am not sure how to navigate this change. Twisting the Plot workshops are helping me sort through the emotions and logistics of gracefully seeing my way through to the next chapter.
The welcoming presence of the women at the workshop lessened my sense of isolation, a feeling I often have as a woman over 50. I sat around a table with a collective of strong, accomplished and deeply thoughtful women engaging in a discussion and activities focused on change making.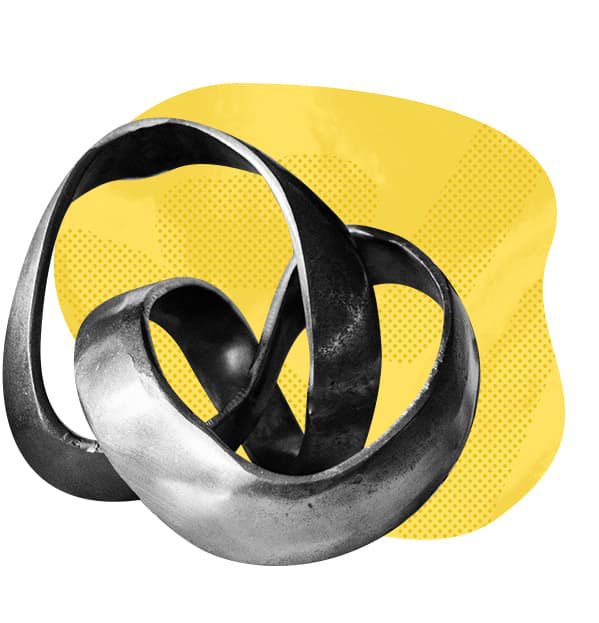 Twisting The Plot came into my life at the perfect time. I was struggling with all that comes with being over 50. It's funny how it took me until I was 52 to realize that the world was treating me differently than it used to and why that was. It made me angry and sad. Twisting lifted me right out of a low point and helped me to reconnect with my confident and loving self again. Twisting the Plot is simultaneously introspective, silly, safe, nurturing, and fun. And Hannah and Cecilia are compassionate leaders who create a safe space for all of us. I'm grateful for Twisting the Plot.
What I appreciated most was the structure of the workshop. Each segment built upon themes allowing leading to concrete images and action steps. This workshop was not merely pep talks or gripe dumping but information and support towards building a new self-concept. I highly recommend and encourage anyone who might be interested to attend.
Submit your story
Let's twist the plot for women together. A collective of twists makes the narrative more interesting for us all.
Send us your twisting stories and ideas.