Work

with Us

Twisting the Plot offers something that all women over 50 are searching for – a chance to tell their story and HAVE IT HEARD.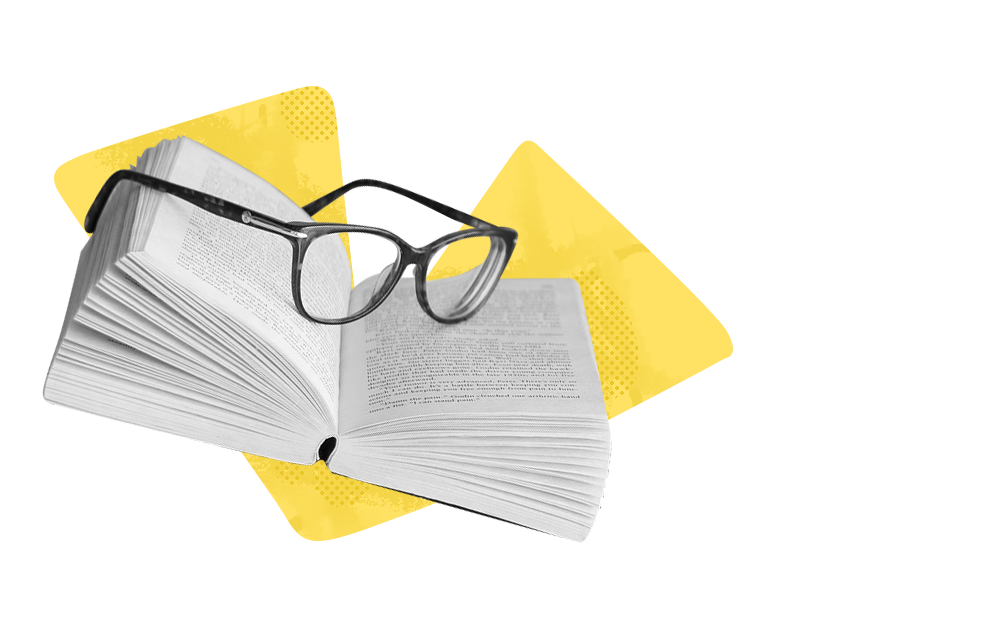 The Story of YOU – Unlock a future of your own design
A six-week course for women over 50 who want a road map for who they are becoming.
At Twisting the Plot, your story means something, and you will have the opportunity go deep, to receive feedback from other women and to understand your own narrative in a way that you may never have before. Most important, you will have a chance to take control, to become active as narrator and character in your own story.  You will see what came before in a different way, and have a chance to write what comes next in the way that you want.  You can write the story of the Future You.
Join us.  Together, we can twist this plot.  It will make a difference for you, and for women everywhere.
Women who come to our workshop learn to listen deeply to their inner wisdom.  Many have been in therapy for years, but still lack vision and motive for who they could be in the future.  This course is not just about self-improvement, making more money or getting the next job. It's for women who want to do all of those things, but do them with joy, energy and confidence.
This course is for women who want to do more than just react to what life brings them  Instead they want to create what comes next.
What do you think?  We'd love to work with you.
Any questions.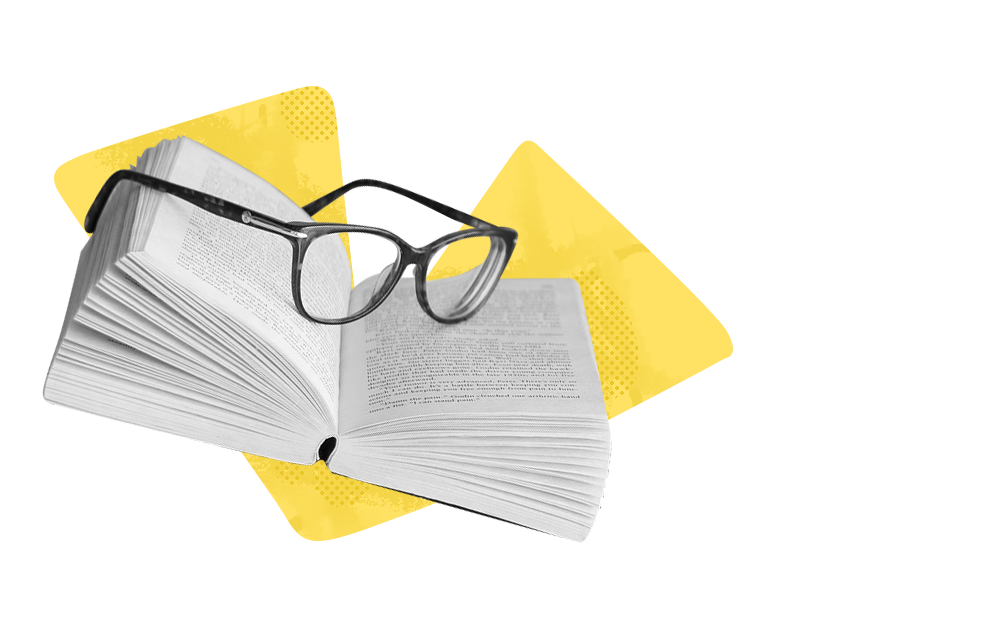 Twelve in Twelve
Many women we speak with tell us that they wish to re-imagine who they could be and what they could do after reaching 50. 
We have come to understand that the uncharted years of midlife beyond are ours to create and enjoy.
We have researched and devised multiple tools for working through change, rewriting one's story, imagining a future self and achieving new goals.
We have learned that talk is not enough, so we have developed specific methods to help women show up and take action.
Our Twelve in Twelve program  is an innovative, one of a kind excursion into a world of possibilities. 
It is an exciting opportunity for women who yearn to create something new and contribute in a meaningful way to community and culture.
Twelve in Twelve has the mission to help older women be visible and relevant.
It is a response to limits imposed by ageism, (both cultural and in our own implicit biases). 
It is an answer to the call for new narratives and road maps for women 50 and over.
Here's what you will do in Twelve in Twelve:
Devise your own creative project that you will see from start to finish in twelve months. This could be anything from a collection of poems to an ongoing blog to a new business venture to a community-centered social program.  It can take advantage of your past experience or accomplishments or launch you in a whole new direction.
Imagine, create and activate your chosen project
Be intentional about who you want to be and how you want to feel as the creator of this project
Celebrate your creation and share it with the world
Here's how it will work: 
Each of the twelve women will workere's hoEac on an individual creative project of their choosing.
Throughout the process the women will be provided with guidance, support and care from the cohort of twelve, and from us, Cecilia and Hannah.
We will meet as a cohort twice monthly and be in contact as a cohort on a regular basis. Meetings will be online so they can be easily accommodated to your schedule.
Women will be provided with individual coaching support from Hannah and Cecilia.
The project will proceed in stages, and monthly goals, worksheets and tools will be provided.
The 12 women will be invited to an inclusive Facebook group for additional support and the sharing of resources.
The creations will be individual, but the experience will be infused with the collective energy we generate and share.  
The result will be a collaborative and collective twist.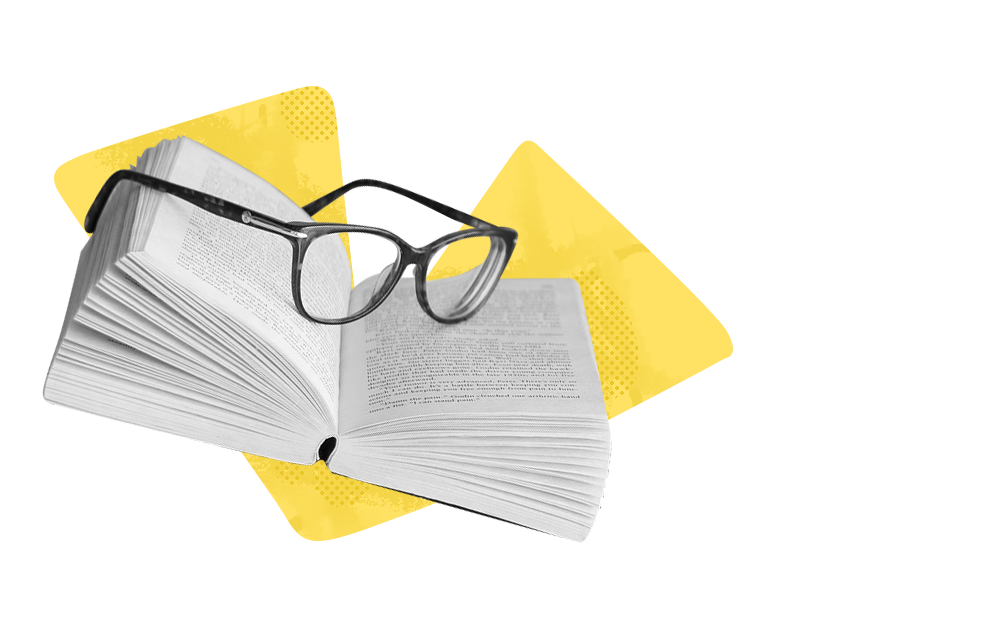 Tell Us
When we turned 50, we realized that we had come to a crossroads.  We had been living our lives according to a general model for what women do in life, but at this age we realized that there were no longer any models, no road maps as it were, for what might lie in store in our futures.  Not only that, we realized that entry into this stage of life, for women particularly, brings about a lot of changes, many of them unwelcome.  Some of these can be subtle and insidious.  Almost all of the women we speak with register the same complaint, a feeling of invisibility.  It is a feeling of irrelevance in a world focused on the young.  Women over 50 are finding themselves asking what now, what next?  And they are asking this question with the prospect of a life of much greater longevity than women in the past.  What to do with it?
The answer, of course, will be different for every woman.  But in our more than 50 combined years as psychotherapists, we have come to learn that there is one thing that is common to all older women.  They have lived.  There have been many twists and turns in their stories, and their stories need to be told.  And women want to tell their stories.
These stories are the creations of each individual woman, the narratives by which they have lived their lives.  Every one of us is both narrator and protagonist of our own story.  We guide ourselves, wittingly or not, through each scene and chapter.  And where the story goes next is in the hands of each of us.
All women who have lived, who have many years of tales and yarns, twists and turns, want to tell their story.  Bits and pieces come flying out all the time, but they are often unheard and get scattered into the ether.
We invite you to tell your story to us.
We will listen.
We may want to share it with others, and offer you a platform via our weekly email or podcast.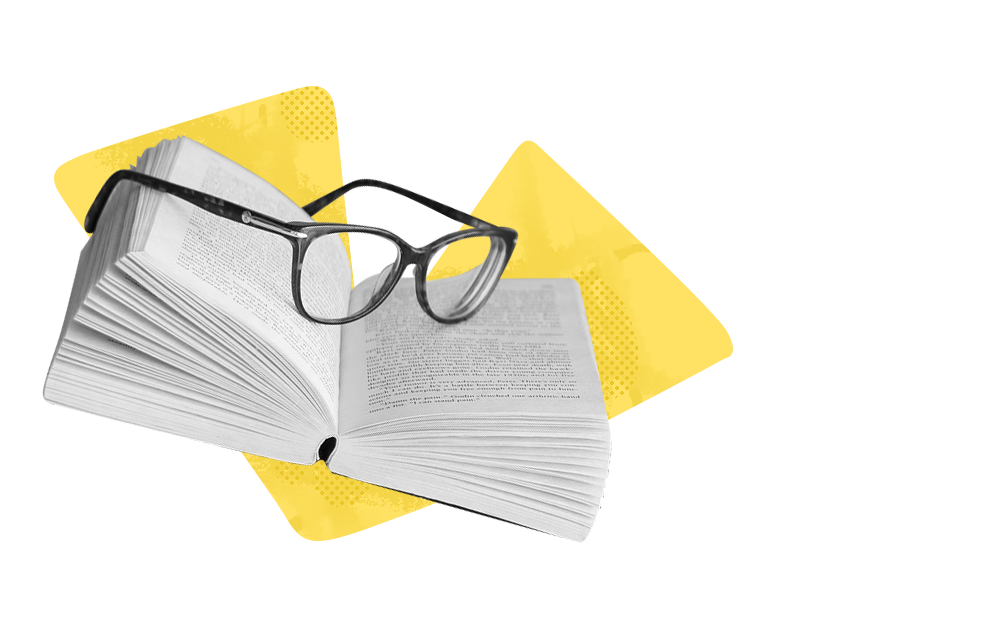 Ask Us
Do you have a question for us?  Do you have questions? Would you like a new perspective?  Do you want some guidance?  Or could you use some feedback?  Maybe you would you love to be heard?  We would be happy to use our 50+ years as psychotherapists and women to listen to you and give you our best response via our advice column we call PLOT POINTS.
Some of the PLOT POINTS will be posted on our facebook and instagram posts.  And some of them will be discussed on our podcast.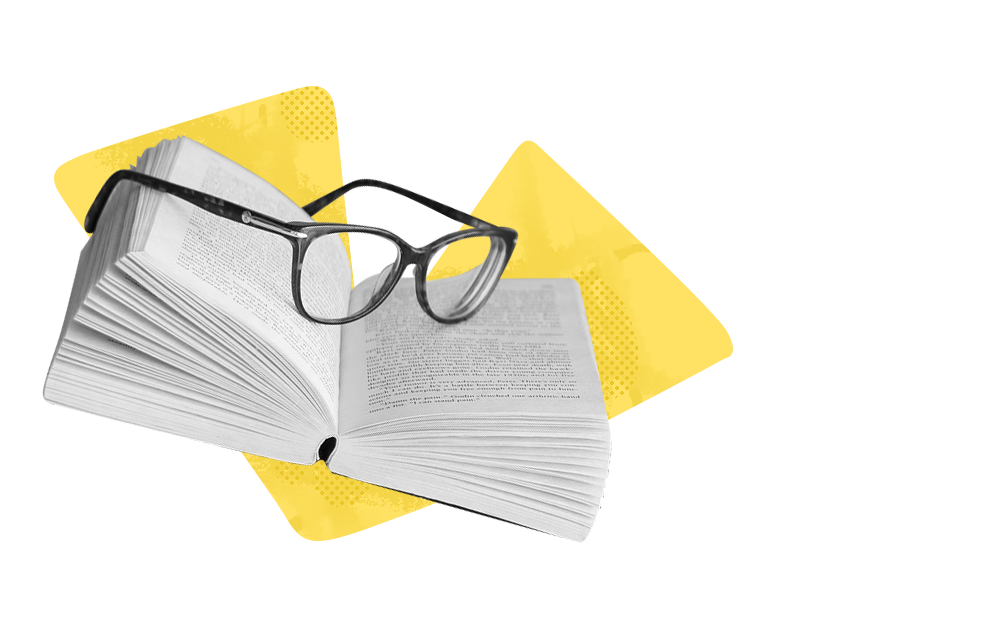 2:1 Creativity Boost
Are you interested in a chance to meet with both of us? We work magic together.  And we'd love to work with you and reignite your creative spark.  We know you are a work of art.