YOUR
best


IS STILL TO COME

Twisting the Plot is for women who want to keep evolving and believe their best selves are still to come. Our workshops and intensives will help you be creative, imagine new futures, and learn how to get there.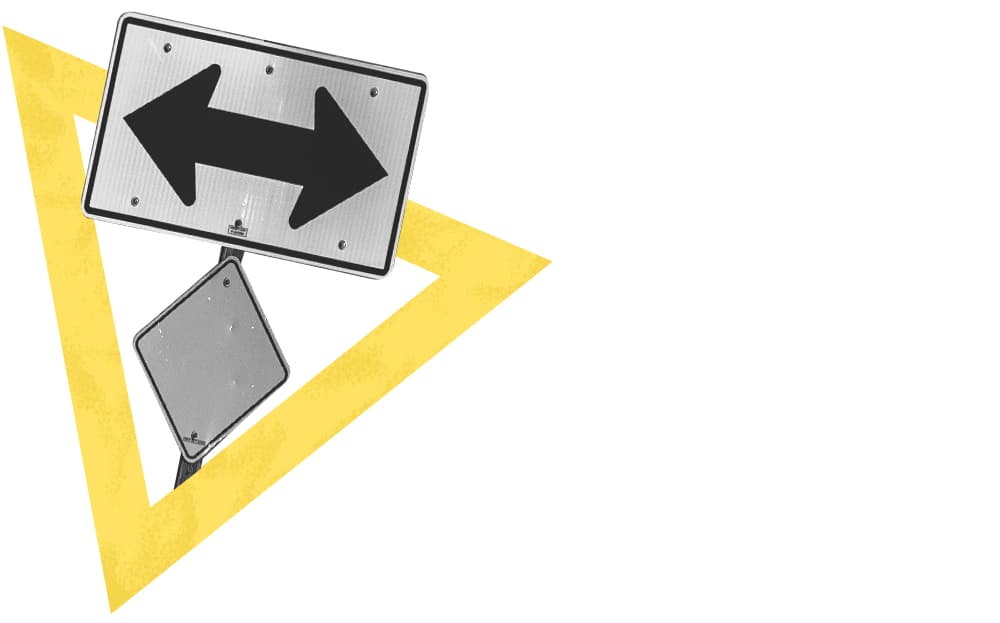 Saturday, Sept 14, 2019
Purpose gives our lives meaning and direction. It enhances wellbeing, makes us resilient and increases longevity.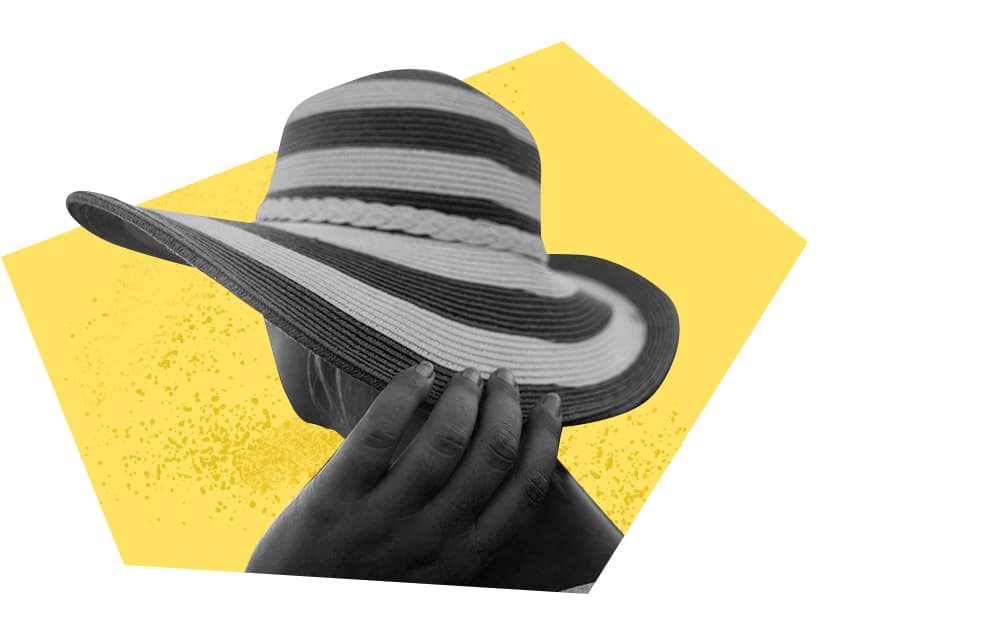 TBD
Want to do or be something new, imagine it first.
How do you imagine your future self? Who are you becoming?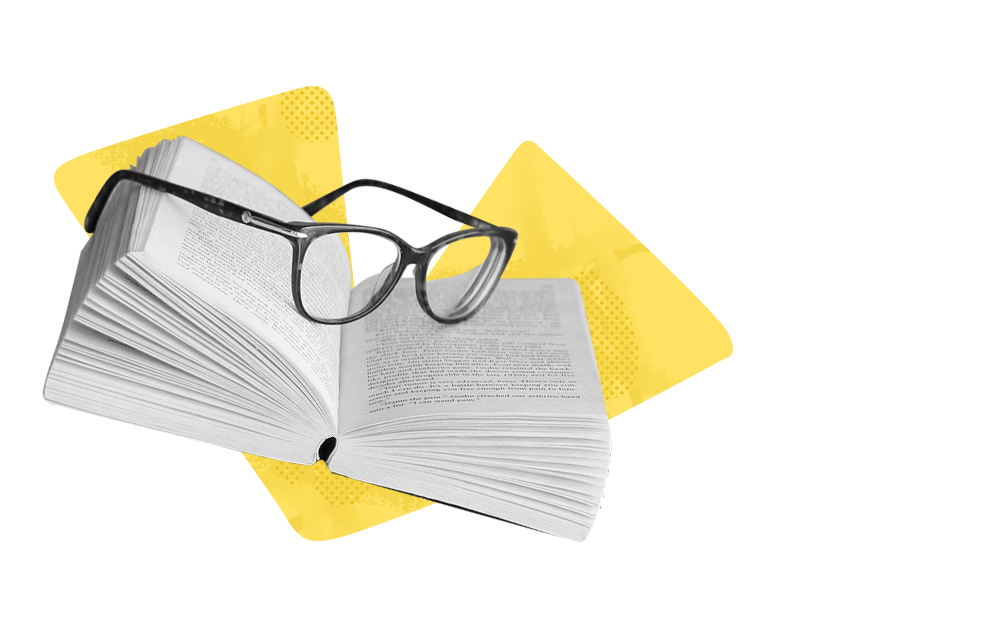 Saturday, Jun 15, 2019
Imagine feeling like the story of your life is meaningful, exciting, and has direction.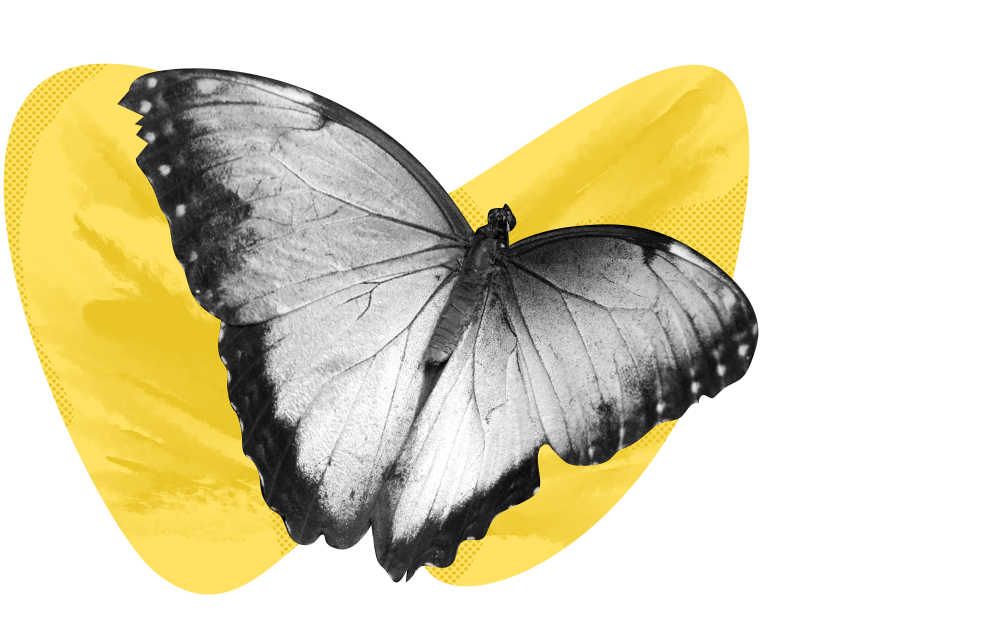 Saturday, Dec 7, 2019
Rituals provide the space for us to enter the unknown and give us direction for transformation.
 Oct 19–20th, 2019
It's not so much what you do or how old you are – it's who you are becoming that matters the most.
Join us for a weekend intensive to:
Review and twist your life story
Ignite your imagination and creativity
Create the right mindset for the future
Identify your purpose and your personal strengths.
Set the goals to build the life you desire.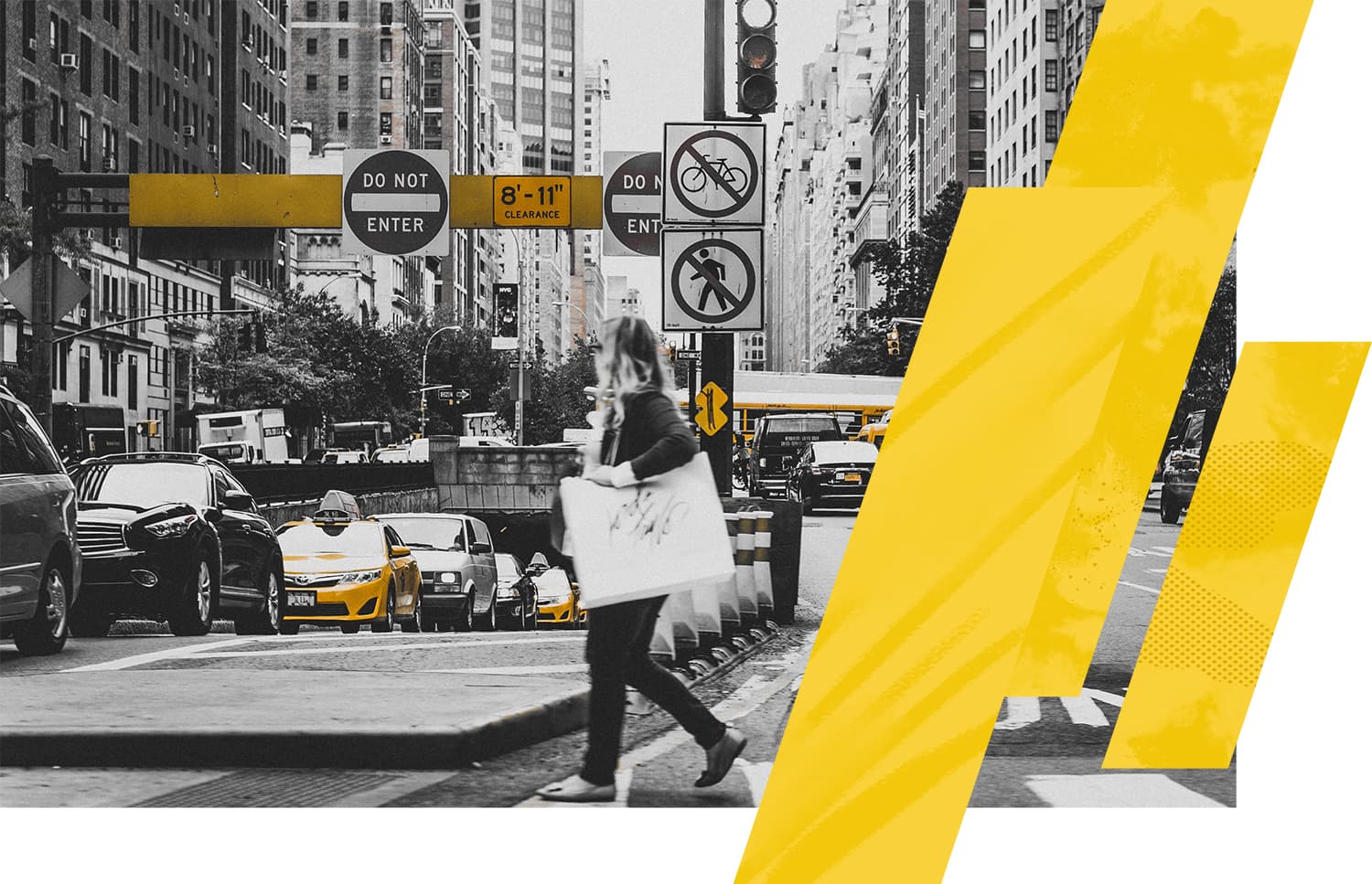 Submit your story
Let's twist the plot for women together. A collective of twists makes the narrative more interesting for us all.
Send us your twisting stories and ideas.