THREE-HOUR WORKSHOP
Who are you becoming?
Want to do or be something new, imagine it first.
How do you imagine your future self? Who are you becoming?
Sometimes we forget that everything we are, and everything we do, is birthed by the extraordinary act of envisioning future possibilities that have never existed before.
We use our imaginations to make up who we will be.
In this workshop we discuss cutting edge research about the unique human capacity to imagine. Together we will engage in exercises that reawaken our capacity to be creative and open new worlds to step into.
Don't slip into a dreamless future. Join us. We imagine as individuals, and co-create as a culture.
You will leave this workshop with a new perspective and the tools for moving on to the next great stage of your life.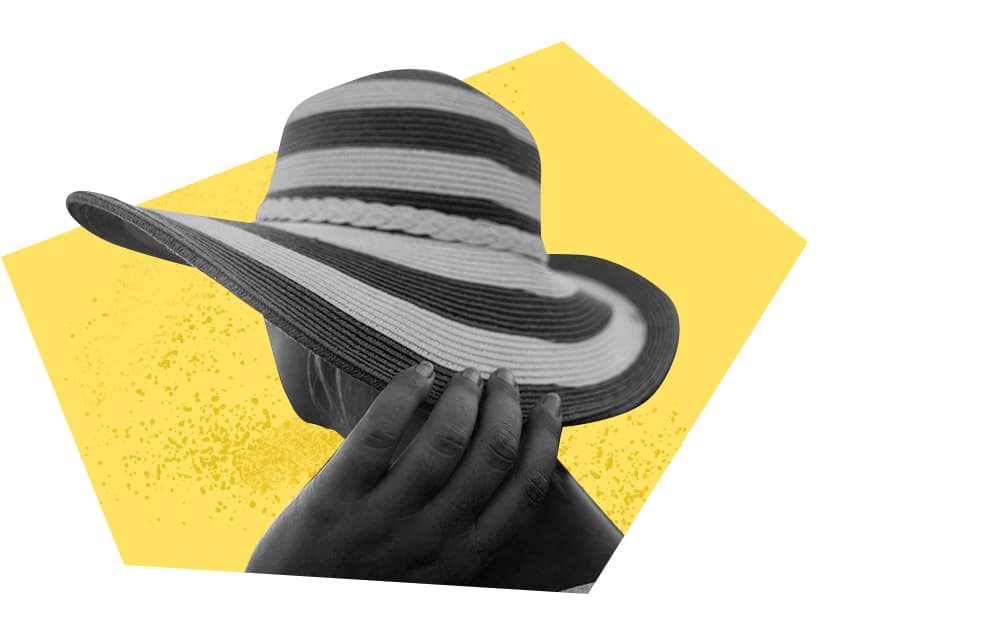 Nothing happens in the "real" world unless it first happens in the images in our heads.
– GLORIA ANZALDUA
What I appreciated most was the structure of the workshop. Each segment built upon themes allowing leading to concrete images and action steps.  This workshop was not merely pep talks or gripe dumping but information and support towards building a new self-concept. I highly recommend and encourage anyone who might be interested to attend.
I was dragging myself around for months, trying desperately to gather up the pieces of a shattered marriage and find my way in the dark. I signed up for a series of Twisting the Plot workshops as an attempt to rest, reflect and recover. When I entered the space that Cecilia and Hannah created, I immediately felt a spark of aliveness and a mysterious excitement connected to the unknown.
The name Twisting the Plot intrigued me because my plot has twisted several times, some twists by choice, others not my choosing. The workshop was both inspirational and empowering.  I look forward to the next workshop.  At this point in my life it is essential to draw upon the experiences and support of others.
Register your interest!
We don't have a session for this workshop yet – but please register your interest to be informed when it is launched. You can also check out other Workshops.