TWO DAY WORKSHOP
Twisting the Plot intensive
 October 19–20, 2019, 10AM – 5PM   New York    $1,000Register Now
It's not so much what you do or how old you are – it's who you are becoming that matters the most.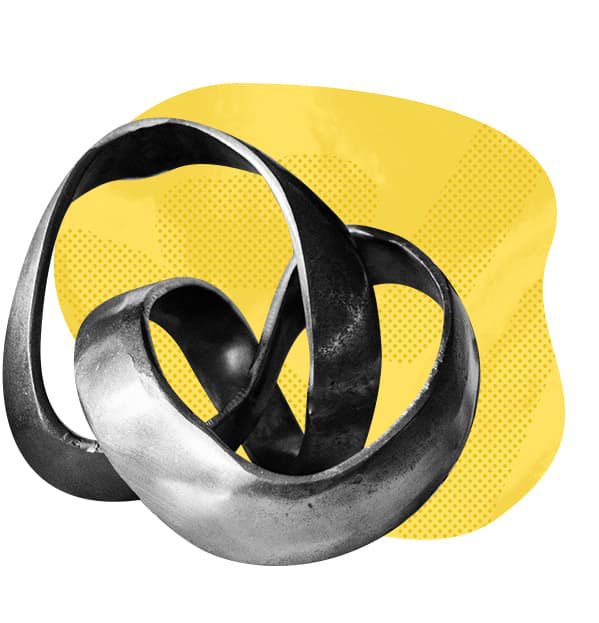 Step 1
Change
We begin by addressing Change itself. Nothing in life is more certain than change, and it affects us both physically and psychologically. Our program focuses on understanding the effects of change, how to take control of our own response, and how to recognize the possibilities of what may lie beyond.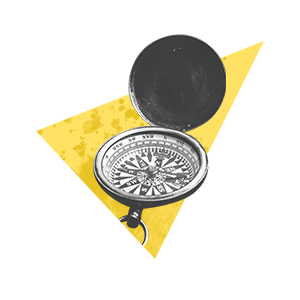 Step 2
Mindset
We then explore the concept of Mindset, and how much our lives depend on it. Are you entrenched in a fixed mindset that may be impeding you? We will work with you on understanding the nature of a flexible mindset and how it can help propel you forward.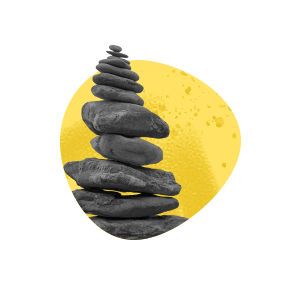 Step 3
Create
We also address the power of your own Imagination. We are all blessed with this power and, truth be told, your own is boundless. The key is learning how to free it. In Step 3, we work with you on this empowering activity, and help you discover the excitement of new possibilities.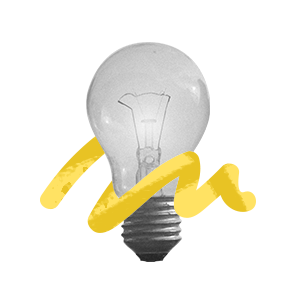 Step 4
Strengths
Our program then addresses the individual Strengths that we all possess. These strengths, when understood and properly applied, allow us to realize our potential in charting a new course for our lives. We will help you study and understand your strengths so that you can put them to work in the way you want.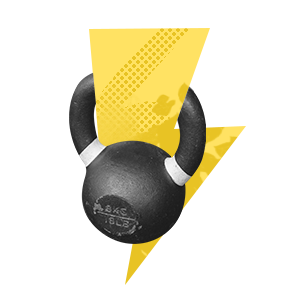 Step 5
Purpose
Twisting the Plot's Core Program now arrives at the overarching principles that can lead to a true re-purposing of your life. These are encapsulated in the notion of Values, Meaning and Purpose. These are unique to each individual, are the most important premises on which a meaningful and satisfying life can be built, and are your motivational launching pad to truly twisting your own plot. We help guide you in this stimulating and satisfying exploration.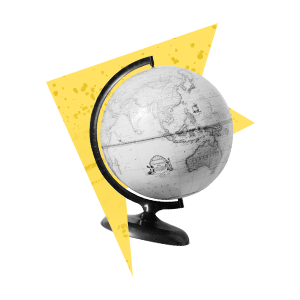 Step 6
Action
In Step 6 we address the practical side of things. Our Core Program, based in self-reflection and introspection, now moves outside of ourselves to set realistic and specific Goals for each of our participants. Practical goals are what allow you to organize your new-found energy and turn it into action. You will take the first steps on the path to a new story and a new excitement in life.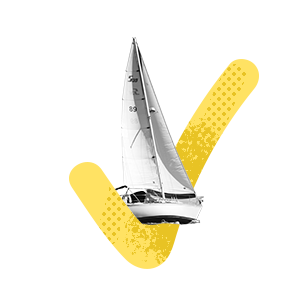 Step 7
Community
The final step is an ongoing one as you complete our Core Program. Nothing great in life happens in isolation, and we have crafted a program of support to help you along the way. Community and collaboration are the keys to realizing your goals, and Twisting the Plot is committed to your success through its program of support.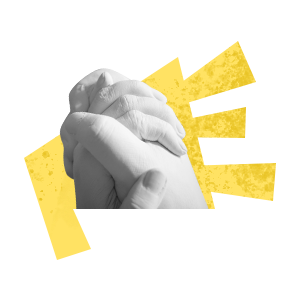 Who is this recommended for
If you have had your plot unexpectedly twisted and have recently experienced loss and change Twisting the Plot will help you anchor yourself and redirect your future.
Example: All of a sudden, Mia's husband left their 30-year marriage leaving her uncertain of her role or purpose in life.
"I still have energy and more to give, I'm not done." If you are someone who is looking for a change in your professional or personal life, Twisting the Plot will give you the tools you need to redefine yourself.
Example: Debra retired early from a successful law practice but is looking for something new and challenging to do.
If you are someone who wants to keep evolving, Twisting the Plot will show you how to rediscover your venturesome self.
Example: Ellie has always been adventurous and embraced change. She has made several twists throughout her life. She has had multiple careers and various interests. But at 55 the possibilities seemed limited. For the first time she finds herself unsure of what to do next.
What I appreciated most was the structure of the workshop. Each segment built upon themes allowing leading to concrete images and action steps.  This workshop was not merely pep talks or gripe dumping but information and support towards building a new self-concept. I highly recommend and encourage anyone who might be interested to attend.
The welcoming presence of the women at the workshop lessened my sense of isolation, a feeling I often have as a woman over 50.  I sat around a table with a collective of strong, accomplished and deeply thoughtful women engaging in a discussion and activities focused on change making.
The name Twisting the Plot intrigued me because my plot has twisted several times, some twists by choice, others not my choosing. The workshop was both inspirational and empowering.  I look forward to the next workshop.  At this point in my life it is essential to draw upon the experiences and support of others.