ALL DAY WORKSHOP
Know Your Story, Own Your Story, past, present, and future
June 15, 2019, 10AM – 5PM   New York    $495
Imagine feeling like the story of your life is meaningful, exciting and has direction.
What would it be like to fully own your story in all of its complexity?
How would it feel to choose plot twists that thrill you? 
In this workshop, we will take you through the process of revisiting your life story.  It's called a life review.  We will do this creatively.  We will do this with purpose.  Our mission in this workshop is to help you take a new look at who you've been and what you've done.  Then we give it a reframe and start envisioning what comes next. 
You'll be delighted to get to know yourself in these new ways.  And you'll leave this workshop with a clear sense of where you have been, and where you are going?
Remember, some of our plot twists were not our choice,  but the stories we tell about them are ours to create.
Own your story before it owns you.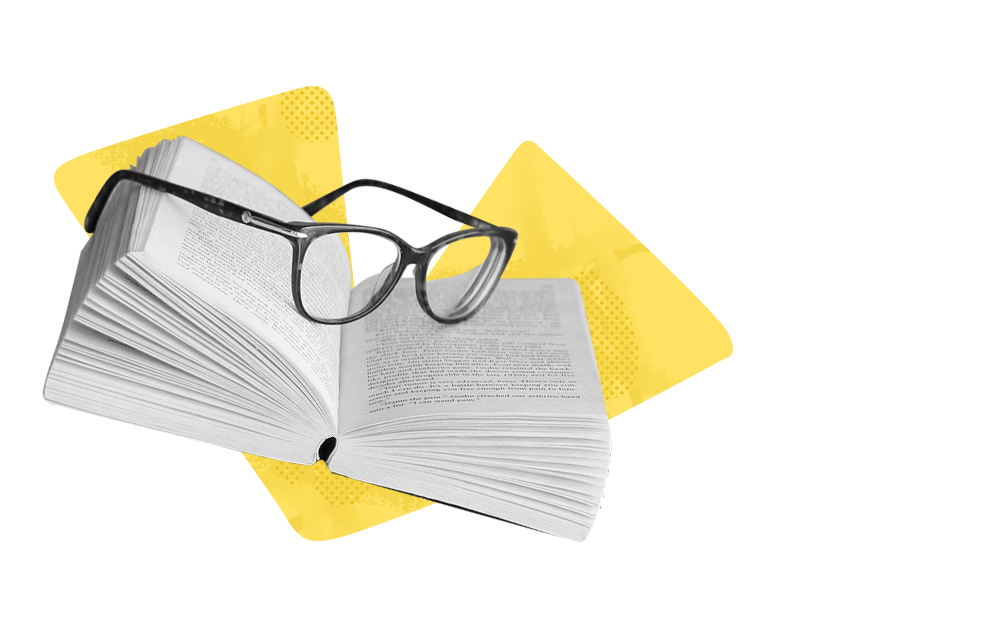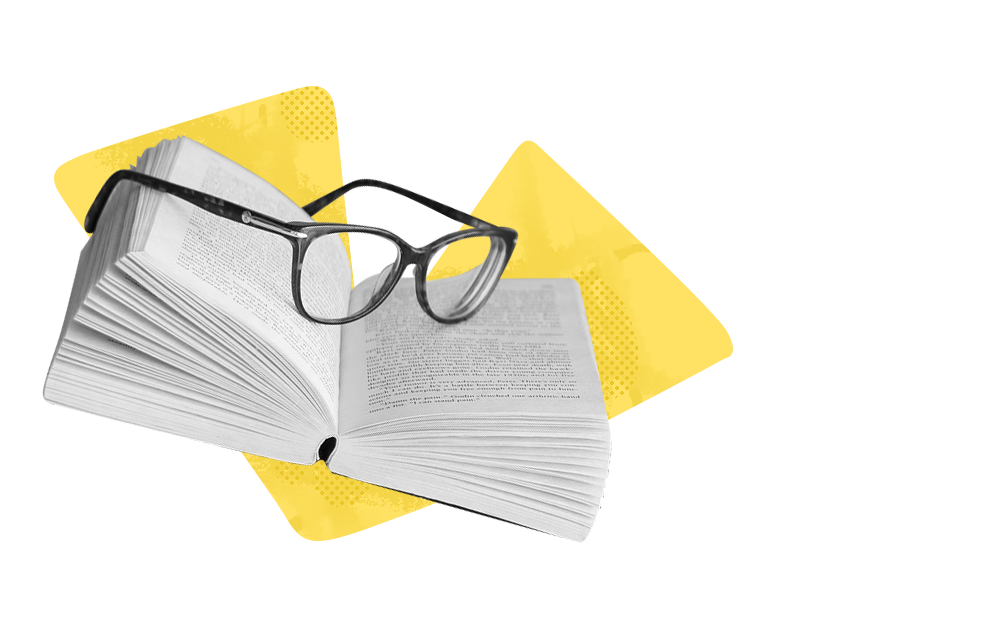 The workshops were beautifully designed and gave way to real conversations and hilarious encounters that embraced both the depth and breadth of our collective wisdom. I, for the first time in a very long time, allowed myself to play and imagine and feel the promise of my inner calling. I came away with a new found courage to forge forward with the realization that women over 50 really do matter.
The welcoming presence of the women at the workshop lessened my sense of isolation, a feeling I often have as a woman over 50.  I sat around a table with a collective of strong, accomplished and deeply thoughtful women engaging in a discussion and activities focused on change making.
The name Twisting the Plot intrigued me because my plot has twisted several times, some twists by choice, others not my choosing. The workshop was both inspirational and empowering.  I look forward to the next workshop.  At this point in my life it is essential to draw upon the experiences and support of others.