THREE-HOUR WORKSHOP
Twist your mindset
March 9, 2019, 10AM – 1PM   Midtown Manhattan, NY    $250Register Now
Before we twist our plots there is a first twist we need to consider, the twist of our mindset.
What do we mean by mindset? By mindset we mean what's at work in our heads. Mindset is the mental attitude that influences the way we approach everything in our life.
What does the voice in your head say when you consider tackling a new challenge or want to make change? Do you hear things like, "It's too late for me." "I've failed too many times." "Others will think I am foolish." We've been there too. Sometimes we aren't even aware of how much we stand in our own way.
In this workshop we will give you the latest research about mindset and demonstrate how it influences our becoming. We will guide you through a series of exercises to help you grow a more flexible, open and motivating mindset.
Change your mindset, change your life.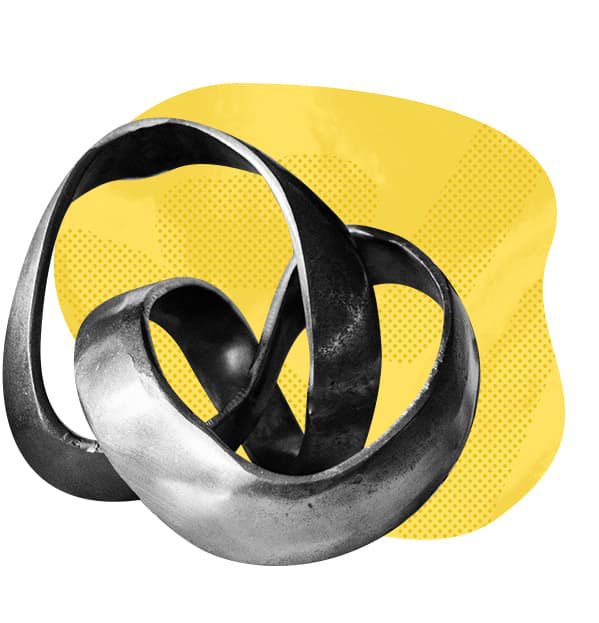 What I appreciated most was the structure of the workshop. Each segment built upon themes allowing leading to concrete images and action steps.  This workshop was not merely pep talks or gripe dumping but information and support towards building a new self-concept. I highly recommend and encourage anyone who might be interested to attend.
The welcoming presence of the women at the workshop lessened my sense of isolation, a feeling I often have as a woman over 50.  I sat around a table with a collective of strong, accomplished and deeply thoughtful women engaging in a discussion and activities focused on change making.
I was dragging myself around for months, trying desperately to gather up the pieces of a shattered marriage and find my way in the dark. I signed up for a series of Twisting the Plot workshops as an attempt to rest, reflect and recover. When I entered the space that Cecilia and Hannah created, I immediately felt a spark of aliveness and a mysterious excitement connected to the unknown.